Dare2b Milton Keynes Active Surf Sportswear

Dare2b Milton Keynes Active Surf Sportswear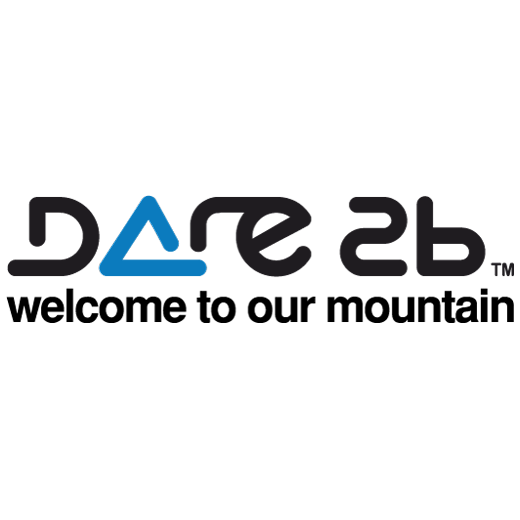 All opening hours
Monday -
Tuesday -
Wednesday -
Thursday -
Friday -
Saturday -
Sunday -
More about Dare 2B
Please note: opening times may vary until further notice. Please contact the store directly.
Dare 2b sets trends and innovates new technologies in order to create exciting outdoor performance apparel.
We're on a mission to create and produce the best performing, 
the best looking and best value sportswear on the planet. We enable people to live fitter, more fun, more adrenaline-
packed lives through sport.
With clothing ranges for Ski, Snowboard, Mountain Bike, Road Bike, Climbing, Hiking, Active and Running for both men and women, Dare 2b is the one-stop shop for those who like to keep fit in style.

Visit the store, have a look round and check out the weekly special offers.