Nuffield Health Milton Keynes Fitness Swimming Leisure Workout Weights Classes

Nuffield Health Milton Keynes Fitness Swimming Leisure Workout Weights Classes

Nuffield Health Milton Keynes Fitness Swimming Leisure Workout Weights Classes

Nuffield Health Milton Keynes Fitness Swimming Leisure Workout Weights Classes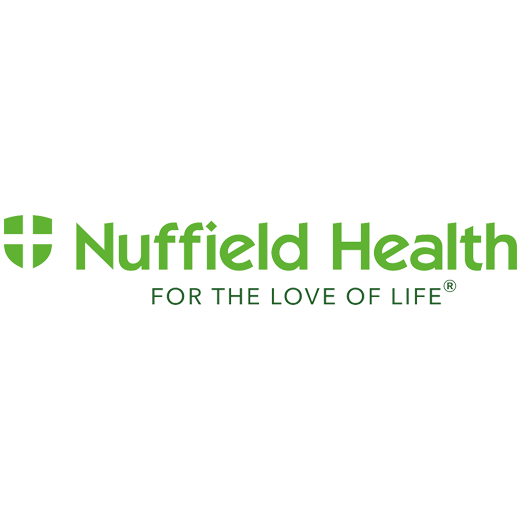 All opening hours
Monday -
Tuesday -
Wednesday -
Thursday -
Friday -
Saturday -
Sunday -
More about Nuffield Health
Located within the popular Xscape centre, our new Fitness & Wellbeing Gym is ideally positioned for both local residents and those who work within Milton Keynes. 
Members get access to our 12-point Health MOTs to measure health and fitness and track improvements.
 
We offer great facilities including a Swimming Pool, Sauna, Jacuzzi, Dedicated Spin Studio and  Physiotherapy, all of which are dedicated to helping you reach your fitness goals.
Click here to download a free gym pass 
Click here to find out about Physiotherapy